Here at Bluebells and Butterflies Crafts we have had a busy few months designing and making lots of exciting new gifts.
We have introduced a large range of Personalised Horse Grooming Brushes which were inspired by this very muddy pony "Raffles" and a few missing brushes.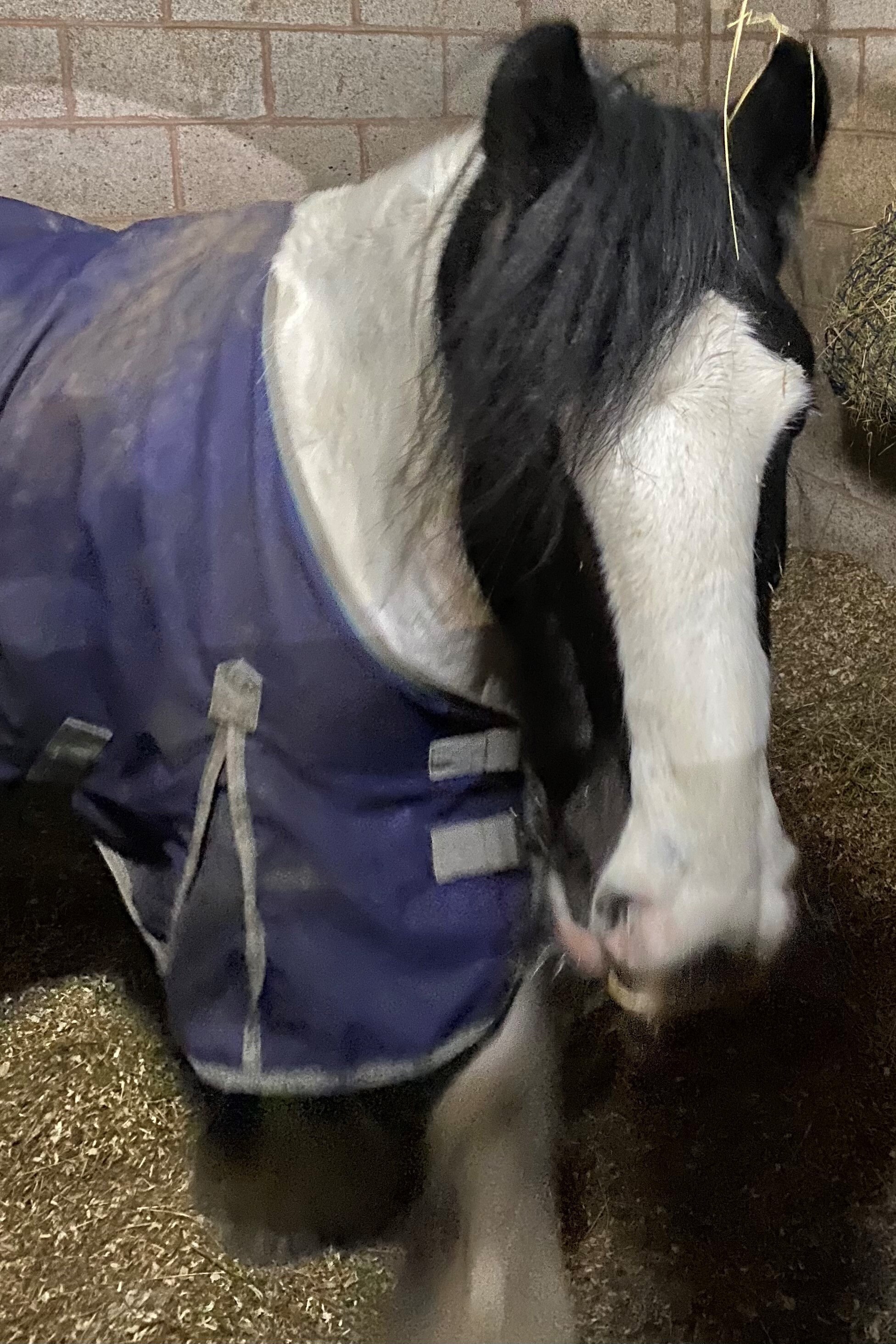 We have also been working on designs to celebrate the start of the new Formula One Season, if testing is anything to go by we are certianly in for some exciting races this year.
We are currently expanding our Bespoke Design Service and would welcome the opportunity to discuss your ideas. We recently completed a commission for Melody Fisher Photography who wanted some promotional items as gifts for  her clients.
Lots of new innovative gifts are on the way, created just for you, look out for our Spring Bumble Bees, Bluebells and Butterflies!!!
Thank you for supporting our small business.